Watch a Demo Video Online, or get it on DVD or VHS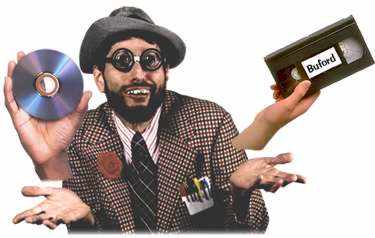 What's on the video?
It's a sampler video with various clips from Buford's live programs. It's enough to give you a general idea of what it might be like to have Buford speak at your event.
No hype, no narration, no sales pitch... just some live footage.
Contact Us to Watch the Video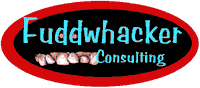 ---
---
Copyright 2014 Roger Reece Seminars, Atlanta, Georgia, USA, all rights reserved